Updated October 22, 2020
Patient Care During COVID-19
Patient safety and health is our #1 concern.
We are here for you! Our team is still providing patient care during these challenging times. Now more than ever, we want to stay connected with you and we have the capacity to continue providing care.
Virtual appointments are available by phone and video conferencing. Please call our office to arrange for a virtual appointment.
Following your virtual consultation, procedures are in place to arrange an office visit should you need to be seen in-person for an examination. Please do not show up at the office if you do not have a booked appointment. Your cooperation with this is essential so that we can keep everyone safe.
---
Web addresses for video appointments
Dr. Sandy Chuang https://doxy.me/doctorsandy
Dr. Sabine Langner https://doxy.me/doctorsabine
Dr. Brad Turner https://doxy.me/doctorbrad
---
How does a phone or video appointment work?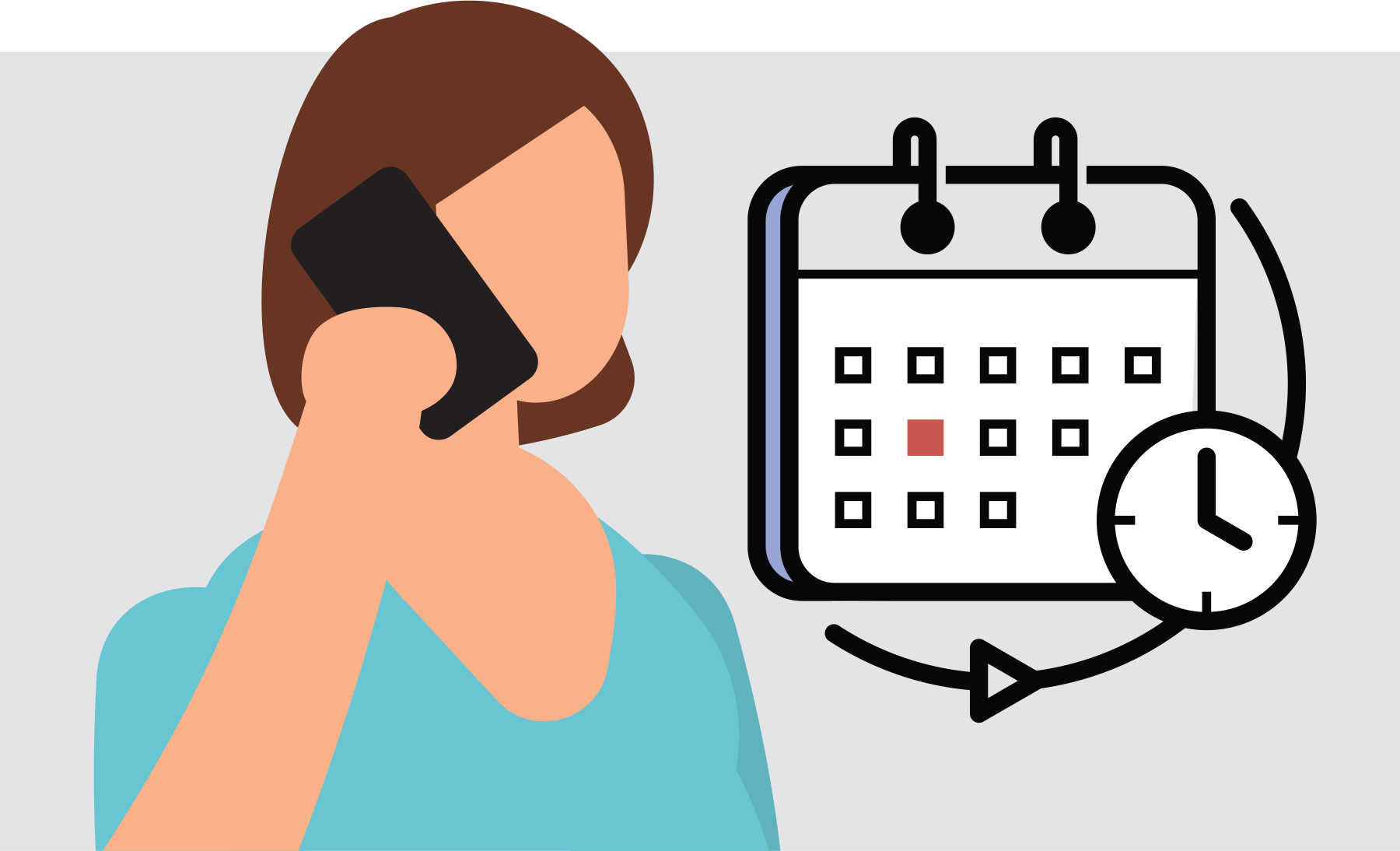 ---
Patient Resource
Guidance about school attendance – When is a doctor's letter required? – Doctors of BC
COVID-19 Sicknote for Employers – Doctors of BC
Dos and don'ts of self-isolation for people who may have been exposed – BC CDC
Coping with Stress During Coronavirus Outbreak – WHO
BC COVID-19 Symptom Self-Assessment Tool
BC COVID-19 Information Hotline The province has created a phone service to provide non-medical information about COVID-19, including the latest information on travel recommendations and social distancing. Information is available in more than 110 languages, 7:30 am – 8:00 pm at 1-888-COVID19 (1-888-268-4319) or via text message at 1-888-268-4319.